AINA Paolo Academy Music & Drama Festival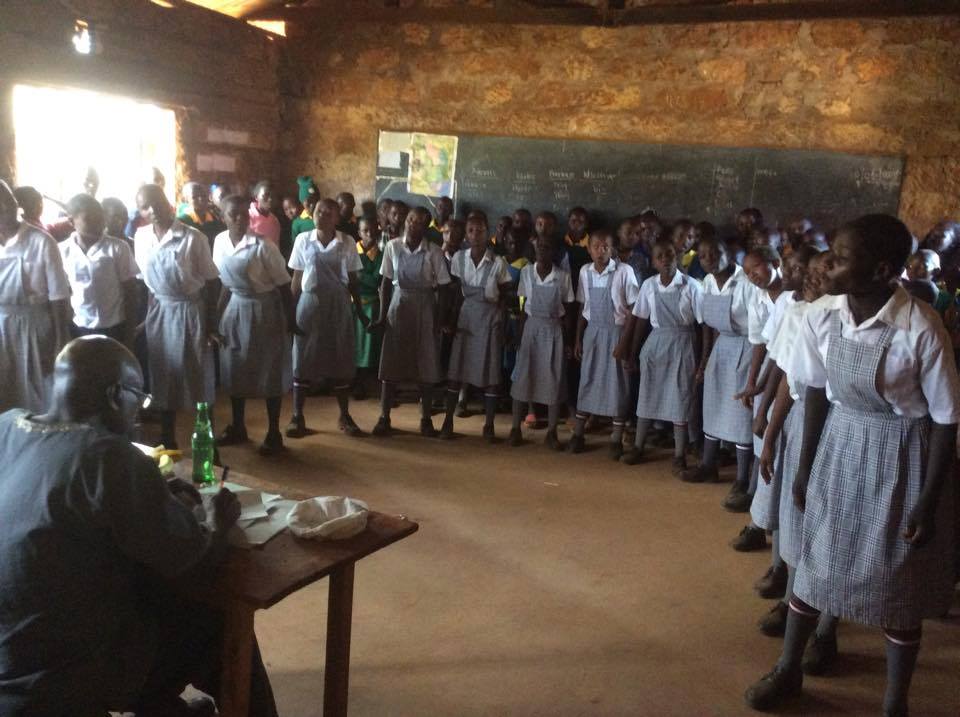 AINA PAOLO ACADEMY is a school born out of AINA CHILDREN HOME in Kenya hosting over 100 children vulnerable children living with HIV/AIDS. This term the children participated in music and drama festivals. The activities carried out goes through five distinctive levels with a lot of competition with the last and the highest level being the National level, with the two chorals emerging position 2 and solo scooping the 1st position.
http://www.marchtothetop.com/aina-paolo-academy-music-fest…/
CONTACT US
424-832-3506
info@marchtothetop.com

11845 W. Olympic Blvd.
West Tower, 11th Floor
Los Angeles, CA 90064
March to the Top - Africa (M2T) is a 501(c)(3) non profit organization.
Copyright ©  2017, March to the Top - Africa (M2T),  All rights reserved.
Your contribution is tax deductible to the extent allowed by law.  FEIN: 26-1625731