March to the Top serves critical needs of the people and lands of Africa through initiatives in health, education and conservation.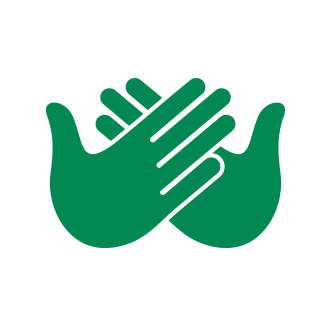 Strong Partnerships
We work with proven implementation partners to create positive, high impact outcomes. Together we administer and manage life-changing projects for the communities we serve.
Outcomes
We continuously vet and validate our partnerships through regular site visits and impact reports. Our outcomes based approach ensures measurable change that our donors can be proud of.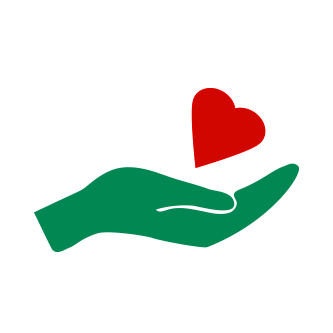 100% Donations
We ensure that 100% of your contributions reach the communities we serve. All donations directly benefit our projects, with the March family funding all administrative and overhead costs.
CONTACT US
424-832-3506
info@marchtothetop.com

11845 W. Olympic Blvd.
West Tower, 11th Floor
Los Angeles, CA 90064
March to the Top - Africa (M2T) is a 501(c)(3) non profit organization.
Copyright ©  2017, March to the Top - Africa (M2T),  All rights reserved.
Your contribution is tax deductible to the extent allowed by law.  FEIN: 26-1625731