The Kids at New Hope – AINA Named Two Elephants!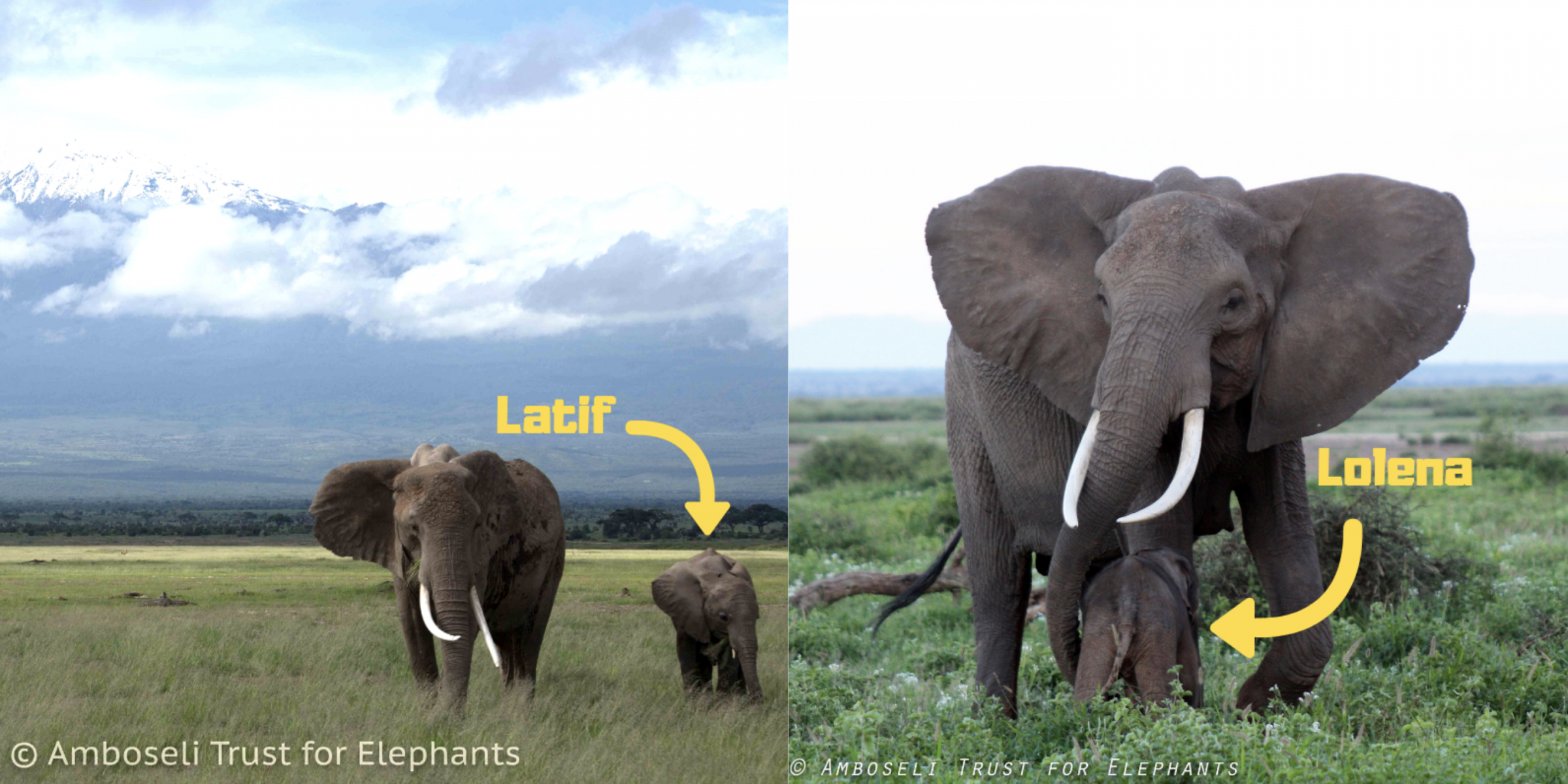 On an incredible trip to Africa in 2008, Roy and Barabra March fell in love with The Amboseli Trust for Elephants. Amboseli's mission to inform elephant conservation in Kenya and their dedication to this unique species sparked a decade-long friendship that we cherish to this day. In celebration of our 10 years of giving to Amboseli Trust, their team recently asked March to the Top to name two elephants!
This is a huge honor! Elephant calves at Amboseli are only named when they turn four years old so it's not very often that the opportunity arises. When offered this chance, we knew just who to ask for help – the children of New Hope – AINA!
We knew how meaningful this would be to our students; it would inspire future generations of conservationists and create an everlasting bond between two of our projects. New Hope – AINA's 4th grade class worked together to think of creative new names for these calves. Throughout the day, the children learned about elephants and elephant conservation before finally choosing their favorite names for submission to Amboseli. You can see all of their suggestions and colorings below.
Of all the names the children came up with, the winning names were Latif (suggested by 4th grader, Alexina Gacheri) and Lolena (suggested by 4th grader, Glory Gacheri). Congrats to the winners!
Thank you to Amboseli Trust for giving us this opportunity. Here's to ten more years of elephant conservation together!