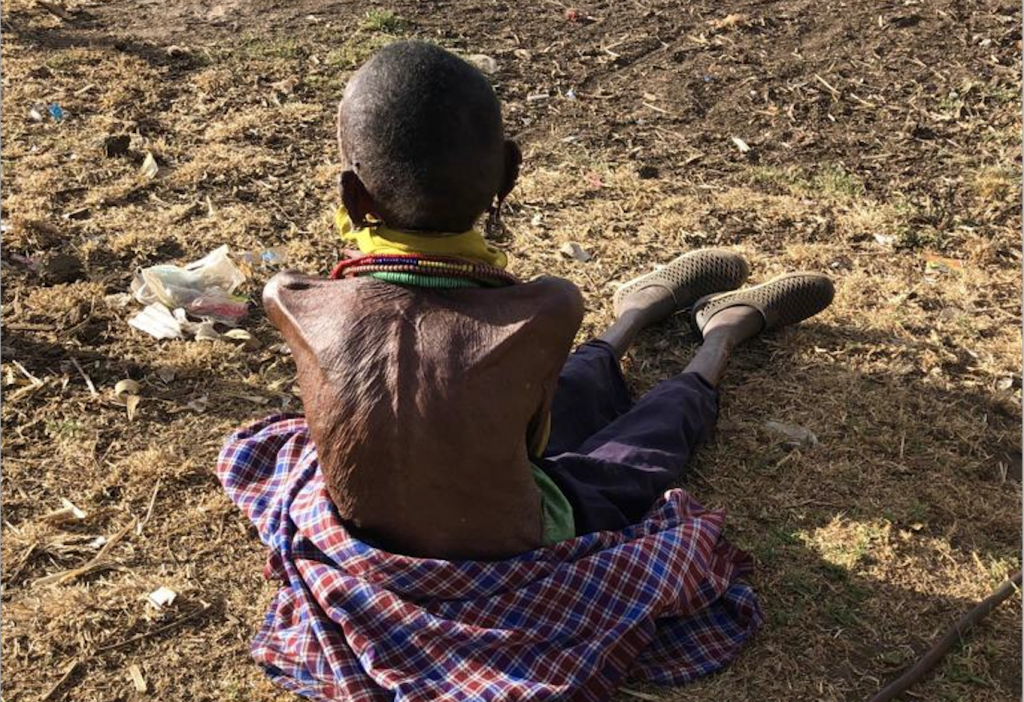 Economic decline continues to impact our rural communities the most. In addition to Covid, war in Ukraine, and generally tumultuous international markets, severe drought has afflicted North-Central Kenya over the past three years. Staple food prices are extraordinarily high as local availability has deteriorated "due to below-average harvests, high demand, high inflation, and high transportation costs." As a result, the food insecure have become communities on the verge of famine.
The United Nations warns of severe famine in the coming months as drought conditions persist. Pastoral communities simply do not have access to food. March to the Top has partnered with MEAK – a longtime partner in the health space – to provide emergency food supplies in North-Central Kenya.
We have recently completed the first phase of a three-part mission in Samburu County. In this first phase, over 600 sacks of food were assembled and distributed to those in desperate need. Each sack contained 7kg of maize, 3kg beans, 3kg rice, 4kg millet, and 1kg of salt – enough to provide a person food for three weeks. Phase one reached approximately 3,000 with MEAK's amazing team purchasing, transporting and distributing 12.5 metric tons of food in less than one week. Phases two and three will take place in the coming weeks and reach another 6,000.
Despite increased food and transportation prices, MEAK's team is able to complete this three-part mission for just under $35,000. These are life-saving missions; ones that few other organizations have the capacity, resources, or desire to complete. We are honored to partner with MEAK and so grateful for our Kenyan team that makes this all happen.
To contribute to our next MEAK Feeding Mission, visit our website at: https://marchtothetop.com/donate and type FOOD in the Comments section.